Save money on your car servicing, without voiding your new car warranty

Updated 18 May 2022
Rita Bonivento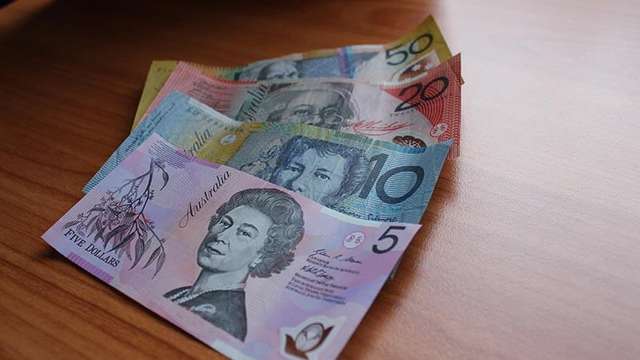 If you're one of the 2.25 million Aussies who own a car less than 3 years old, you may be under the impression that you have to return to the dealer for servicing and repairs in order to keep your new car warranty intact.
It's what the salesperson at the dealership told you when you bought your shiny new set of wheels, and why wouldn't you believe them?
The good news is, you can save an average of 30% on your logbook car servicing without affecting your new car warranty.
Maintaining New Car Warranties
First, let's tackle the subject of new car warranties. Around 12% of cars on Australian roads are aged under 3 years and therefore carry a new car warranty.
So, can logbook servicing and repairs be carried out on new vehicles by independent workshops without voiding new car warranties?
After many years of fearing they'll void their new car warranty, Aussie motorists are now starting to question the costs and integrity of dealerships when it comes to servicing. And for good reason.
Contrary to misleading information given by dealerships, the Australian Competition and Consumer Commission (ACCC) states that any qualified independent mechanic is able to carry out logbook servicing and repairs on new cars to manufacturer specifications, without affecting a vehicle's new car warranty*. And much of the time independent workshops offer cheaper servicing due to lower overheads.
In fact, the ACCC recently undertook a 12 month investigation into the New Car Retailing Industry and found that Dealerships enjoy an enormous gross profit margin of 64% on average for car servicing. And they've been withholding critical data from independent repairers for years, making it difficult to complete servicing to the manufacturer's specifications.
That doesn't seem like a level playing field!
Read the full ACCC Report here, or the ACCC Industry Guide for motor vehicle sales and repairs here, which outlines your rights and guarantees under the Australian Consumer Law.
Let's compare Dealership vs Independent Workshop Pricing
Data provided by AutoGuru.com.au reveals massive differences between the dealer and the network of independent workshops on their site.
Data is based on Dealership pricing sourced from manufacturer website quoting tool vs AutoGuru pricing based on an average labour rate of $100 per hour.
Source: AutoGuru
Looking at just a handful of popular makes and models in the above table, you can see an average price variance of 33% between the dealership and an independent workshop.
Over time, these savings can make a significant difference to a household budget
Choice of Repairer Radio Campaign
Quite the hot topic at the moment, some of the big automotive groups have joined forces with the Australian Automotive Aftermarket Association (AAAA) to produce and air a six week national radio campaign which drives home the message that by using qualified independent mechanics and fit-for-purpose parts, you continue to have consumer rights.
Check out https://choiceofrepairer.com.au/ for more information
Before booking a service
Be sure to do your homework before booking a car service and beware of hidden costs (like parts and key fluids), not included in the dealer's 'capped price' servicing costs fine print.
Read The Truth About Capped Price Servicing to understand the facts.
When using an independent workshop, ask the mechanic to tick off tasks as they're completed, and stamp your logbook to ensure your new car warranty stays intact.
*Information regarding the ACCC's advice on independent mechanics and new car warranties sourced from Australian Automotive Aftermarket Association (AAAA) 
For warranty specific advice, visit http://www.accc.gov.au/consumers/consumer-rights-guarantees/warranties

Rita's a Gold Coast dweller who's been wordsmithing for ages. She started out at Michelin Melbourne 22 years ago, & an avid traveller, has written in the marketing arena all over the world since then.
Her first car was a 1970 VW wagon she inherited from her dad. She's had a few vehicles since then with an overall Toyota theme coz she reckons they do the best air con for the Aussie heat.