Fleet servicing made easy.
Repair & Authorisation is now a digital reality.
AutoGuru has launched a new cloud software for Fleet Managers to streamline maintenance online.
Powered by our advanced quoting technology, FleetGuru® is a web portal for Fleet Managers to receive quotes and approve work orders with over 8,400+ repairers nationally.
One portal with everything you need to streamline fleet maintenance.
Book 8,400+ service providers nationally
Easy & efficient digital workflow for controllers
Factory compliant service schedules & repairs
Market leading fleet discounts and reporting
Advanced quote scrutiny on labour and parts
Streamlined payments and reconciliation
All major Dealers & Groups on board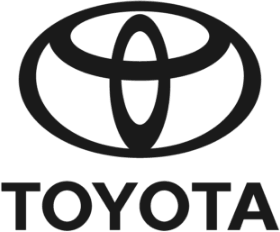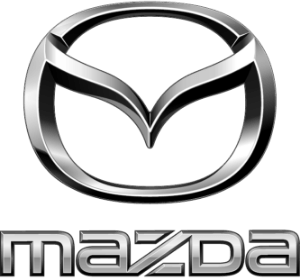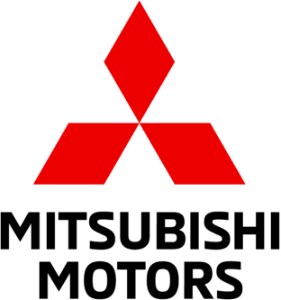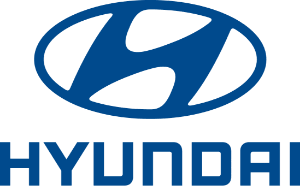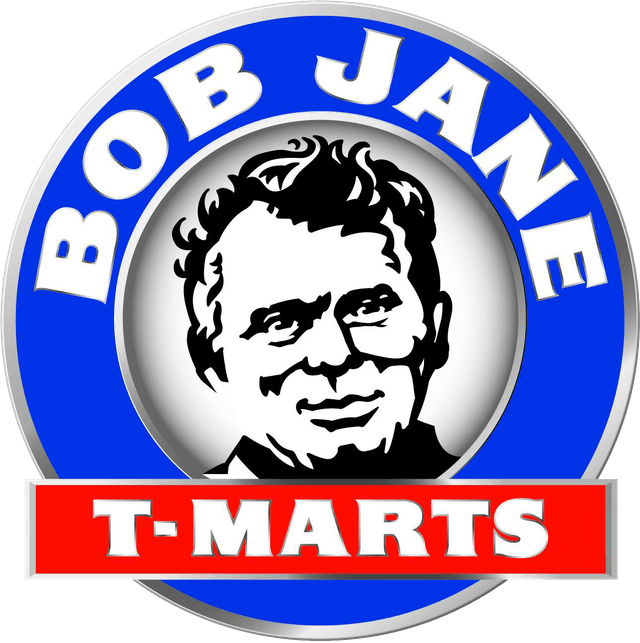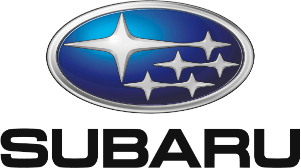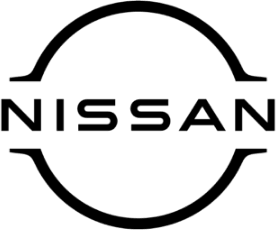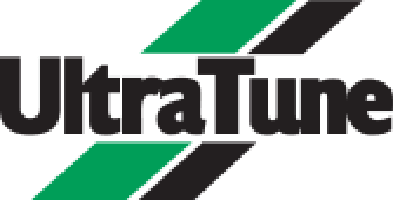 Submit your details to request a demo.
What partners think about FleetGuru®
Our teams are enjoying using the AutoGuru platform. It is user friendly, straightforward and makes processing fleet jobs easy with their pre-populated logbook servicing and tyre codes.
Susie - Key Account Manager
mycar
AutoGuru's fleet platform has created a lot more efficiency for our business with faster online approvals and smoother invoicing. The onboarding process was straightforward and the system is easy to navigate. The online approval process is much more efficient than seeking approval over the phone without any delays being put on hold, and we benefit from faster payments for fleet jobs. I'm sure other businesses would also benefit from using AutoGuru to process fleet jobs.
Ben - Service Manager
Mazda Darwin