If I use AutoGuru will that affect my warranty?

Updated 27 Oct 2021
Joel Ilton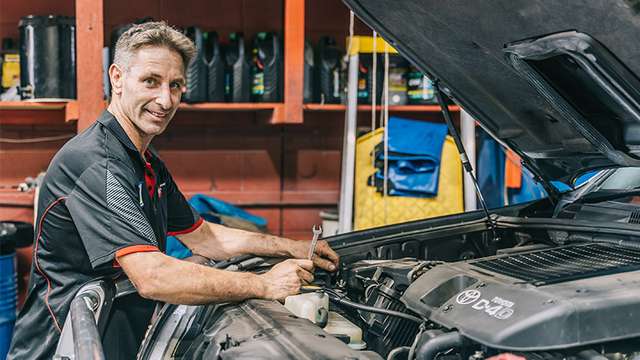 Answer
Car warranties can be really tricky for owner's that are still in their warranty period.
However, our mechanics are 100% able to carry out logbook servicing to your car manufacturer's requirements, by using quality parts and lubricants.
Another thing to remember is that The Australian Competition & Consumer Commission (ACCC) states that any certified mechanical workshop or mobile mechanic is indeed qualified to carry out logbook servicing as per manufacturer's specifications, without voiding your New Car Warranty.
Service recommendation
If you're still unsure about your warranty, read our article on Voiding New Car Warranties. 
Popular questions
Why do I need a vehicle inspection?
How do I know if my car needs a Minor or Major Service?

Finding a passion for cars from a young age, Joel carried out work experience as a mechanic whilst at school before starting an apprenticeship after finishing year 12.
Joel is now the Workshop Manager at Robina Volkswagen.