How do I know if my car needs a Minor or Major Service?

Updated 15 Nov 2019
Joel Ilton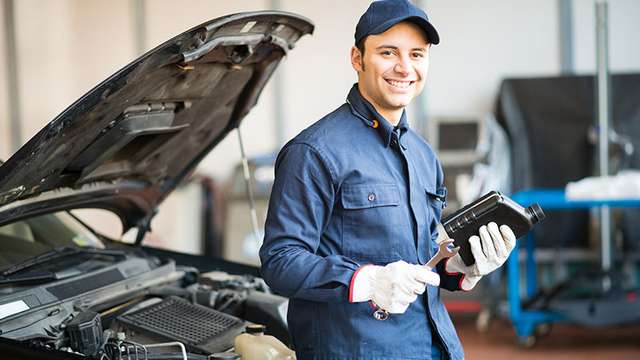 Answer
In order to understand which service your car may need, it's important to know what's the difference between a minor and a major service.
Minor Service
A service that only includes an oil filter, engine oil change and a full car check over

Can be part of a logbook service schedule

Can also be called a basic or general service.
Basic Service
A service that only includes an oil filter, engine oil change and a full car check

NOT part of a service schedule

Generally recommended for people with car's that are out of their logbook service schedule, needing to identify an issue but still requires an oil change, or to simply stay within budget.
Interim Service
A service that is between logbook service schedules

Completely optional, but is recommended to maintain car performance.
This is where it can get a bit confusing, when it comes to Logbook servicing (depending on your make and model), your service schedules are made up of minor and major services.
It's important to note that minor and major services are a part of your logbook service schedules and it is recommended that you do not miss these services.
Major services usually include additional work on top of a minor service and will depend on your make and model.
Major services may include replacing spark plugs, cabin filter, fuel filters, timing belts etc.
This is all dependent on the manufacture's logbook recommendations and how many km's a car has done.
These services are rather pricey, so it's always a good idea to check your logbook to see what's included.
Service Recommendation
If you're unsure if your car needs a minor or major service, visit AutoGuru.com.au.
We let you search and book from over 1600 qualified mechanics, who eat car troubles for breakfast.
Popular Questions
Why do European cars need brake pads and rotors replaced at the same time?
How long does a Basic or Log Book Service take?

Finding a passion for cars from a young age, Joel carried out work experience as a mechanic whilst at school before starting an apprenticeship after finishing year 12.
Joel is now the Workshop Manager at Robina Volkswagen.