How long does a Basic or Log Book Service take?

Updated 15 Nov 2019
Joel Ilton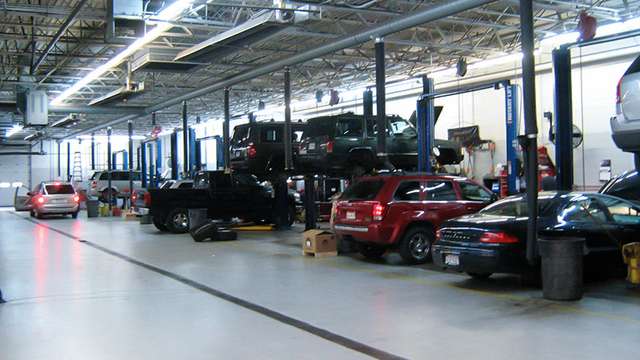 Answer
This depends on your car make and model, what's involved in the actual service and how busy the mechanic is.
There are so many things to consider when trying to estimate how long a service will take, you'll generally find that a mechanic will give a roughly estimated time-frame for the vehicle to be completed – depending on the time you are dropping it off and the work that needs to be carried out.
As a general guide, a basic service can take between 1 – 2 hours and logbook services 2 – 4 hours.
Please remember this is just a guide, so make sure you check with the workshop when you are dropping your vehicle off.
Mechanics will usually work on one vehicle until all the required work is completed – however if other repairs are required and parts need to be ordered in, this will affect the time needed to complete the vehicle.
The mechanic will inform you of any extra time needed when they contact you about additional repairs, so speak with them to work out a time that suits both parties.
Service Recommendation
Looking for a basic or logbook service? Visit AutoGuru.com.au.
We let you search and book from over 1600 qualified mechanics, who eat car troubles for breakfast.
Popular Questions
What's the Difference between Basic and Logbook Services?
How do I know if my car needs a Minor or Major Service?

Finding a passion for cars from a young age, Joel carried out work experience as a mechanic whilst at school before starting an apprenticeship after finishing year 12.
Joel is now the Workshop Manager at Robina Volkswagen.