Data sharing law announced to help consumers access safer repairs
Updated 1 Nov 2019
AutoGuru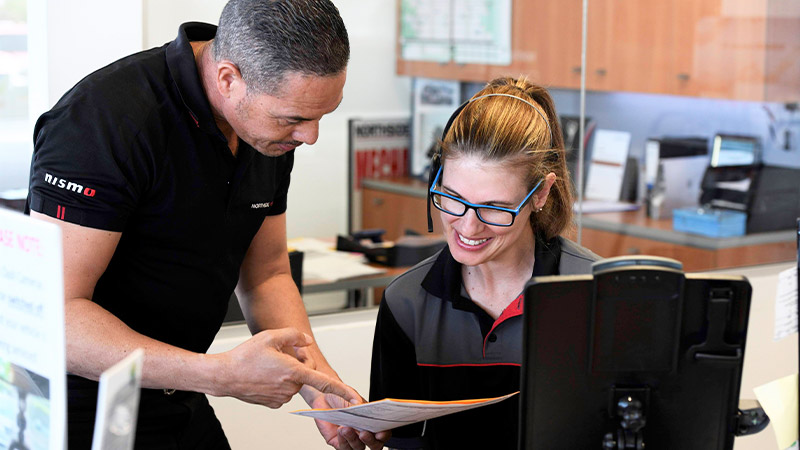 On the 29th of October 2019, the Australian Government announced that they will implement a new mandatory data sharing law to assist the automotive aftermarket in delivering the safest repairs possible to consumers.
What does this mean for Aussie car owners? This new law means that independent workshops will now have access to all motor vehicle service and repair information from vehicle manufacturers at a fair and reasonable price.
Whilst consumers already have the freedom to choose who services and repairs their vehicle whilst maintaining their new car warranty, this new law will now ensure your local independent workshop can access all up-to-date servicing and repair information, meaning your vehicle can be safely repaired by the independent workshop of your choice.
This new law will also help to promote healthy competition between dealership networks and independent workshops by levelling the playing field and providing consumers with more freedom and choices when it comes to vehicle maintenance.

The aftermarket industry in Australia has been working hard to educate customers about their rights when servicing and repairing their vehicles. Some consumers may not be aware that an independent mechanic can both service and repair your car, whilst still maintaining your manufacturer's warranty. 
Click here to learn more about your freedom to choose who services and repairs your vehicle!
AutoGuru is Australia's largest online marketplace for booking automotive services.
We've got a passion to remove the stress, hassle and ambiguity from booking automotive servicing and repairs, both for the mechanic and the motorist.