2015-19 Mitsubishi Triton Recall - Tow Bar Wiring Harness

Updated 14 Sep 2023
Rowan Johnstone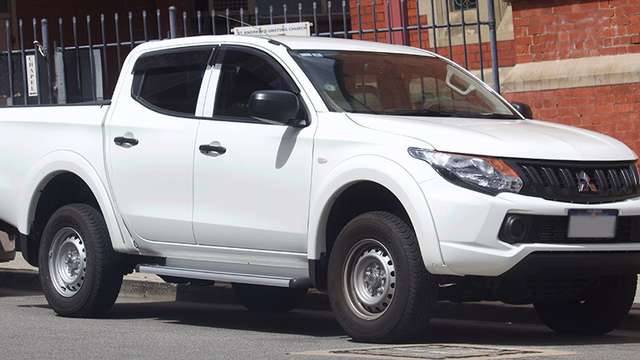 13 March 2020

The ACCC has released a new warning in relation to a defect in Mitsubishi Triton models with model year dates from 2015-2019. Over 100,000 Tritons have been recalled in order to address the issues. 

What's the defect?
The defect is related to the genuine accessory tow bar wiring harness. As a result of incorrect installation, the wiring harness (where fitted) may allow liquids to contact the electrical circuits.

As a result, the harness and surrounding material could overheat, burn or catch fire.

If this was to happen, there is the chance it could cause an accident and risk serious injury to occupants of the vehicle and other road users.

What should you do?

Please double-check if your specific vehicle is affected by visiting Product Safety Australia, which has a list containing the VINs of all affected cars.

If you have an affected vehicle:
Affected owners can use this link to get in contact with a local Mitsubishi dealer.

Mitsubishi Motors Australia will also contact owners of all affected vehicles in writing to arrange for investigation and repair.
Image credit: © User: EurovisionNim / Wikimedia Commons / CC BY-SA 4.0

Written By
Rowan Johnstone
On weekends you'll probably find Rowan in the garage with his Dad restoring a 1958 Ford Star Model Customline or enjoying a cruise through the Gold Coast hinterland on his Suzuki GSX-R600.
Despite his passion for being behind the wheel (or handlebars), he looks forward to the day when he can commute to work in his own driverless car.