2014-15 Mazda CX-5 Recall - Daytime Running Lights

Updated 27 Sep 2023
Rowan Johnstone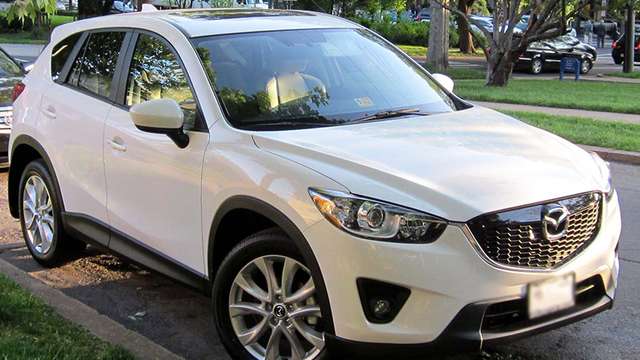 22 March 2020
7,443 Mazda CX-5s recalled due to faulty daytime running lights. The recall affects model years 2014-2015, which were sold between 28 January 2015 and 31 October 2016.
What are the defects?

The daytime running lights (DRL) may flicker or even completely fail to illuminate while driving.
There are no reports of any issues with the main driving lights, however, so night time driving is still a go.
What are the hazards?
DRLs that do not function as intended make the vehicle harder to see in traffic and may increase the risk of an accident and injury to the occupants of the vehicle or other road users.
What should consumers do?
Mazda Australia will be in contact with all affected consumers, however, this won't be until April, when parts become available. Owners will be asked to take their vehicle to their preferred Mazda Dealer for inspection and repair, at no charge.
For more information, get in touch with Mazda Customer Support on 1800 034 411.

Written By
Rowan Johnstone
On weekends you'll probably find Rowan in the garage with his Dad restoring a 1958 Ford Star Model Customline or enjoying a cruise through the Gold Coast hinterland on his Suzuki GSX-R600.
Despite his passion for being behind the wheel (or handlebars), he looks forward to the day when he can commute to work in his own driverless car.