Parking Deals Australia offers awesome parking value!

Updated 14 Jun 2022
AutoGuru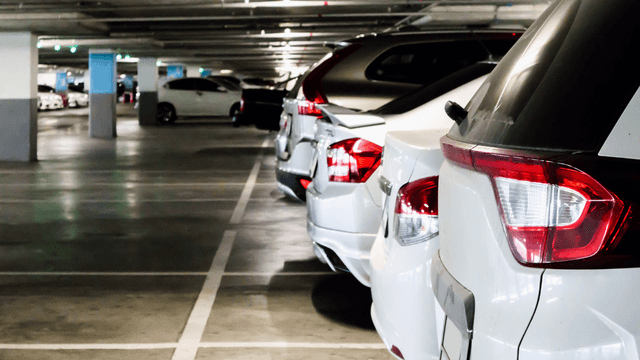 Who doesn't love a good parking deal?
Discover some awesome parking deals on offer by Parking Deals Australia below. 
If you've just booked a holiday, whether it requires boarding a plane and jetting off to a remote destination or jumping on a cruise ship and setting sail into the sunset, there's one thing you've got to consider before you depart. Where are you going to park your car?
For those who still like to drive to and from the airport or cruise ship terminal, finding affordable, convenient and secure long-term parking can be a pain. There could be a dozen parking options, all with a range of benefits, so how do you go about choosing the right one?
That's where Parking Deals Australia comes in. Their whole gig is to help Aussies find affordable and convenient parking close to their departure location. Booking a holiday can be extremely stressful, but Parking Deals Australia has done the hard yards in finding some of the best parking spots and have gone a step further by offering some great deals on them!
Have a look at what they've got on offer below. You'll be kicking yourself if you miss out on these great value parking deals.
Remember, not every planning stage of your holiday has to be full of stress and worry. Parking your car long or short term whilst you're off seeing the sights can be one of the easiest things to tick off the list, as long as you go about it the smart way!
Disclosure: The links provided in this article are affiliate links. AutoGuru will be paid a commission if you use a link to make a purchase.

AutoGuru is Australia's largest online marketplace for booking automotive services.
We've got a passion to remove the stress, hassle and ambiguity from booking automotive servicing and repairs, both for the mechanic and the motorist.